Well here we are, it's Montessori Monday and I still can't get the pictures off my phone so I thought I would share with you one of my focus areas for 2013. I know it is late for all of the New Years Resolution type things but I need time to think and not react to a tradition of goal setting. So I have thought and I will be thinking and praying some more but for now I want to share about love. Love as a focus area? Dosen't loving my family come easily, they're little ones, don't you love them? Of course I love them. However, do I love them the way the Lord says to love them and do they love one another the way God wants. I'll be honest, I have to say NO I don't love them and they don't love one another according to God's word.
I know what I want it to look like and this is it:
Love is patient, love is kind. It does not envy, it does not boast, it is not proud. It is not rude, it is not self-seeking, it is not easily angered, it keeps no record of wrongs. Love does not delight in evil but rejoices with the truth. it always protects, always trusts, always hopes, always perseveres. Love never fails.
------- 1 Corinthians 13: 4-8
When I measure up love next to these words, I don't love even though I want to in my heart. So in 2013 I am focusing on this verse for myself and my family. I know where I want to go but I don't know how to get there, I guess God will have to guide me on that one. So for now I wrote 1 Corinthians 13 out on our kitchen chalkboard (I'd show it to you but the whole phone thing ya know), I'm praying it daily and we are all memorizing it.
I have a
Valentine's Day Pinboard
where I am pinning my favorite ideas to put love in action as well as just fun V-Day activities if you want to check it out and here are a few of my favorites that I hope to do in the coming weeks.
Put notes on everyone's doors to tell them why I love them (there was no link when I checked back on pinterest). I want this to be a habit more than just a holiday to do.
I love this idea by the
dating divas
This blog
, Little Wonders, has several posts about how to tell your children you love them on the cheap: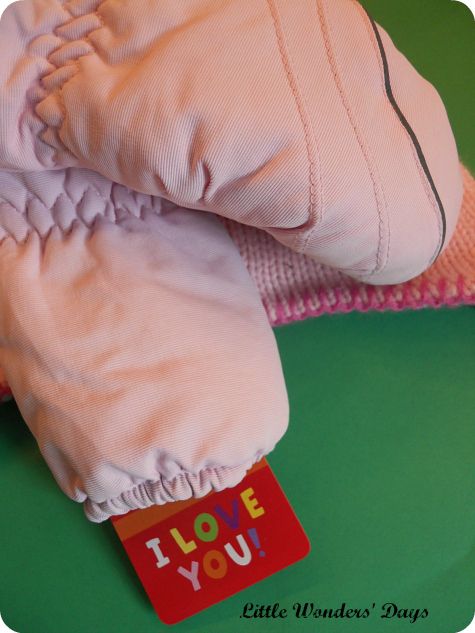 So for now would you please specificly pray for me, my family and yourself to love the way the Lord describes in 1 Corinthians 13.
I'm linking up with
Living Montessori Now
.